About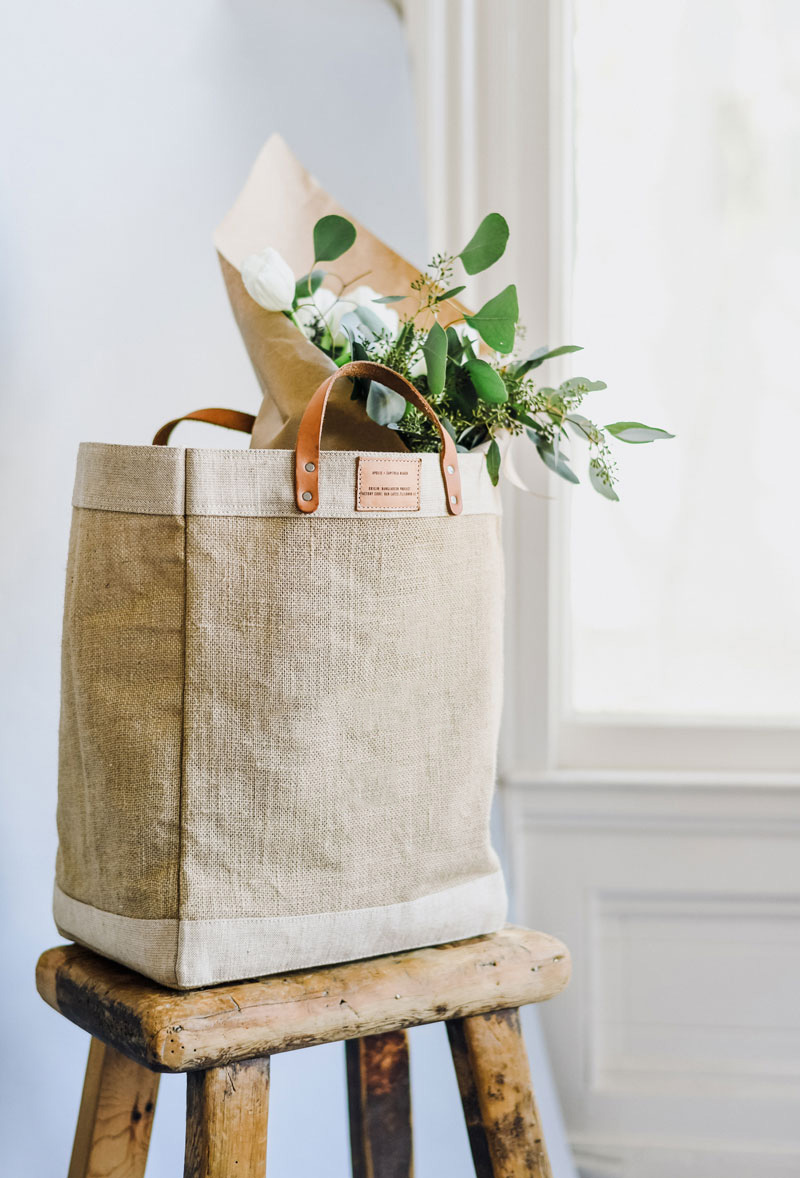 We Build our Creations With Only the Freshest Flowers
Whether you are buying our premade bouquets, our a custom order you can feel safe that our flowers are the freshest there is.
When you buy from us you have a money back guarantee that all our flowers will be fresh. If by any chance you are dissatisfied by any of our creations just send them back and we will either replace it or give you your money back.

We have been in the bussnies for more than 20 years. We have seen everything, and made every type of bouquet.

If you need a special arragmemnt you can trust  us to deliver it. We guarantee that our arrangements will put a smile to everyone that sees them.

If you need a bouquet delivered you can count on us. We offer delivery to anyone in the GTA area.
I can't rave enough how amazing and helpful 4 Orchids and their spectacular staff are. They will give you great advice on where to spend and save your money, have an amazing eye for detail, and create beautifully crafted arrangements. They made our wedding unforgettable.
– Cassandra Robles
I came for their famous "fresh-from-the-field" flowers for a bouquet of orchids as a throwback to when I proposed to my now wife of 10 years in an orchid field. They really do look as if they came straight from the field, stunning.
– Markus Reed
I ordered this gorgeous bouquet of yellow roses for Mother's Day. They looked even better when I picked them up from the shop than in pictures, my mum LOVED them!
– Tommy Daltrey
Address
21 Hardisty Drive
Etobicoke, Ontario M9W 2M9
Visit
M-F:  10am – 6pm
S-S: 9am – 3pm