From beautiful bouquets, to our specialty decadent orchids our passion is flowers. Go check out our products, we are sure there is something you will love.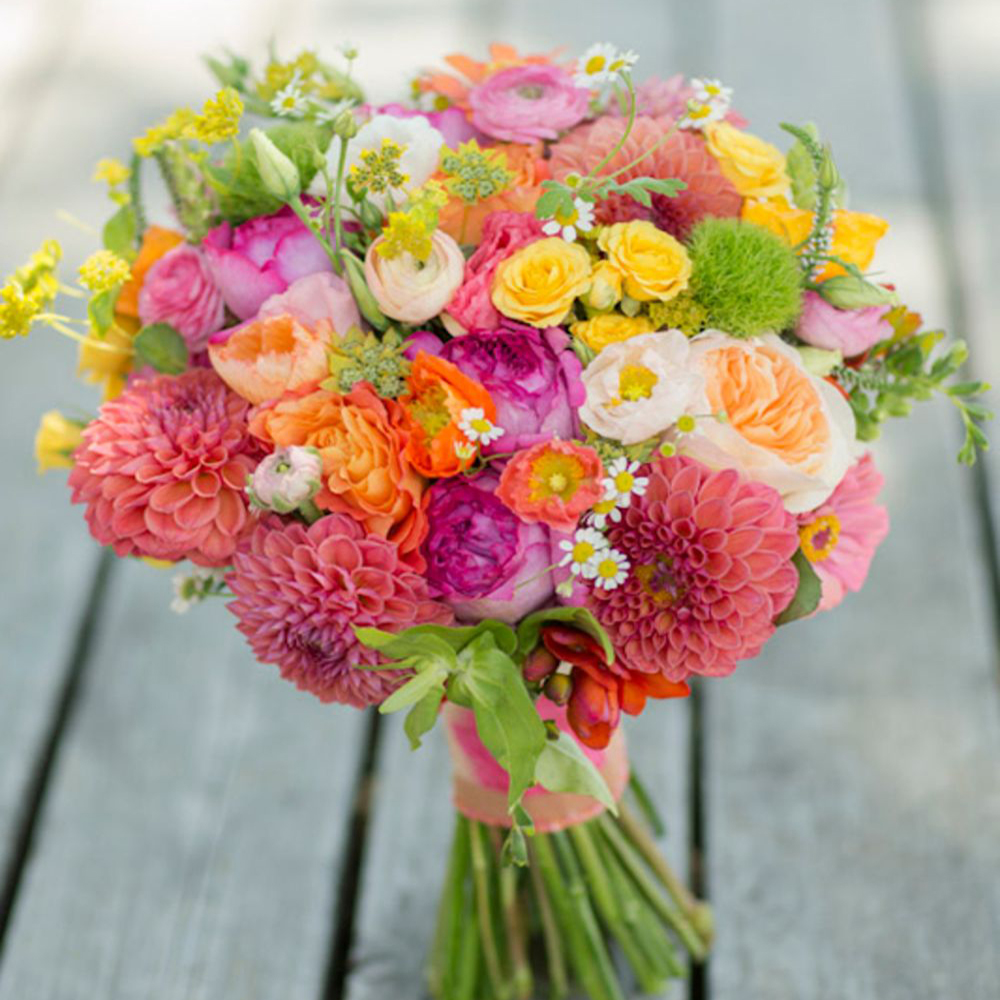 Bouquets
Our floral bouquets are perfect for every occasion. From birthdays, to anniversaries you will give a smile to anyone with our floral presentations.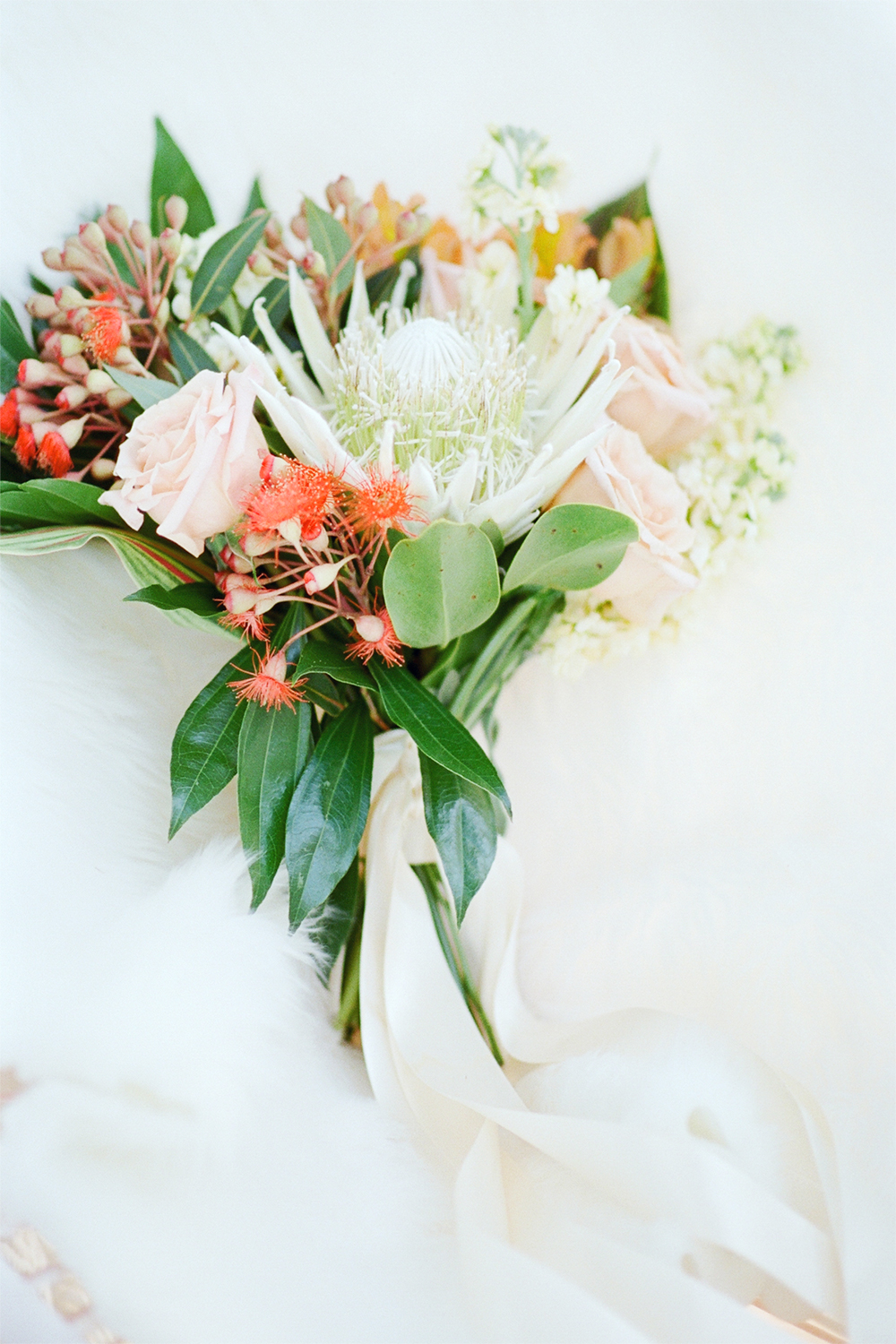 Weddings & Events
If you need arrangements for a spacial occasion, you have come to the right place. Give us a call or send us a message and we will be sure to make that special moment even better with a custom floral arrangement.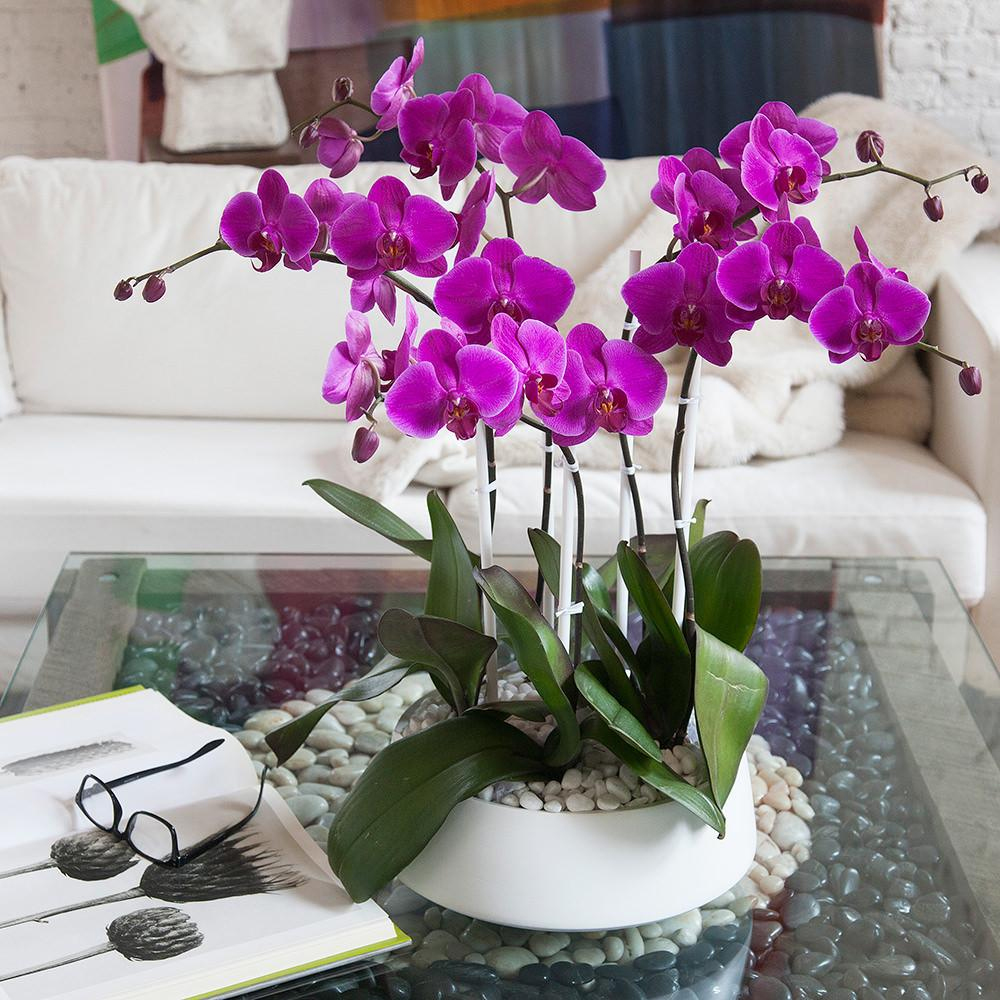 Orchids
Our specialty is the decadent orchid. From a single orchids, to complex arrangements; there  is nothing like the sight of a orchid.
Address
21 Hardisty Drive
Etobicoke, Ontario M9W 2M9
Visit
M-F:  10am – 6pm
S-S: 9am – 3pm